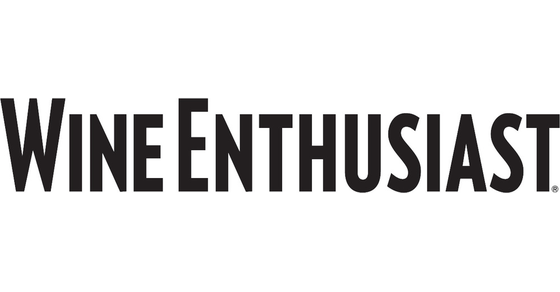 "This stellar wine can from husband-and-wife team Jake Stover and Gina Schober is made from 60-year-old dry-farmed vines found, unexpectedly, in the heart of the famous appellation, known much more nowadays for Cabernet Sauvignon. Stainless steel-aged, it rocks in balanced acidity and stony mineral freshness, as a good can should."
~ Virginie Boone, Contributing Editor
Best In Show White Wine - 2019 International Canned Wine Competition
McGill Vineyard, in the heart of the Rutherford AVA in the Napa Valley, is home to 60 year old vines that have never been irrigated and have been farmed "beyond organic," which means no pesticide use whatsoever! There are very few Riesling vineyards remaining in the Napa Valley, and we were lucky enough to have found one of them! We hand harvested this small, 3 acre vineyard in the middle of the night on September 5th, and early the next morning and we pressed the tiny bunches. All the juice we could squeeze out of them went into a small stainless steel tank, where primary fermentation started and finished naturally. We aged our Riesling in stainless steel until it was time to fill in aluminum cans. 12% ABV.
Our McGill Vineyard Riesling is light in body, refreshing and balanced with notes of yellow apples and ripe pears.