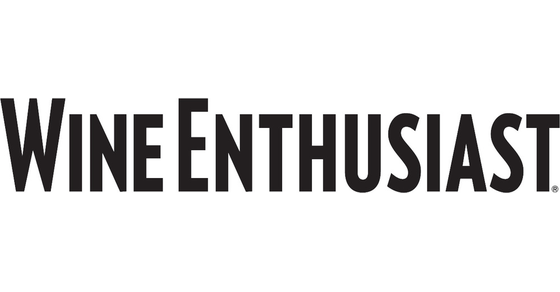 "This is more than likely the first vineyard-designate of this variety that's been put in can--the size of the can is the equivalent of half a standard glass bottle. It works in the way a white or lighter style red would, laying low on the tannin and oak (there's actually zero oak, the wine fermented and aged in stainless steel) and preferring to effuse a fruity essence that refreshes."
~ Virginie Boone, Contributing Editor
We proudly present the first Napa Valley Cabernet Sauvignon in a can! Our 'Soda Pop Vineyard' Cabernet Sauvignon is from a 25 year old, single vineyard (a small, organic vineyard on Soda Canyon Rd. that we started farming this past year) in an area that was greatly devastated from the Napa fires. We picked this vineyard three weeks prior, on September 15th, to create a lower alcohol, lighter style Cabernet Sauvignon, reminiscent of Napa Cabs from the 1970s & 1980s. We de-stemmed the 1.5 tons of Cabernet Sauvignon and let the wine ferment naturally in stainless steel. No oak, again, on our Cabernet and this was purposeful. We gently pumped over the Cabernet to induce secondary fermentation, to create more texture and a smooth finish. 13.5% ABV
We wanted to give you a Cabernet that you could drink on a hot, California summer day and still feel refreshed! Notes of dark, ripe berries, cocoa, and savory nuances of herbs and green peppercorns.